"Providing YOU the Financial Tools to Grow Your Business."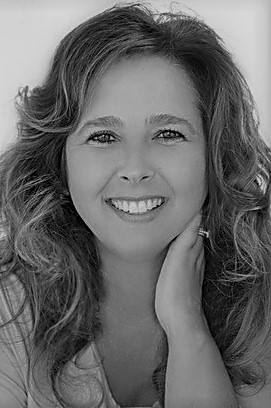 CK Books & Billing offers bookkeeping, payroll and medical billing services to self employed individuals and small businesses. We have been providing these services for 20 plus years and have built up a strong client base of exceptional entrepreneurs. We understand the many challenges facing businesses today and strive to deliver the "financial tools to grow your business." Our goal is to exceed your expectations while catering to the specific needs of your business.
Our biggest asset is being a team player in your financial circle, working with YOU the business owner, your CPA, business coach or any other financial figure in your business, we will plan, prepare and execute a solid business by creating a strong financial foundation ensuring your company's success. This gives you more time to focus on running your business and using our "financial tools to GROW your business!"
We are a member of the National Association of Certified Public Bookkeepers and have completed the Bookkeeper Certification. This certification ensures you are receiving services from a highly qualified professional held to certain standards and continuing education requirements from the association.